Let us get you more Admissions for your Educational Institute!! Get started with Growth Consultation

👉
About Ajay Singh Shekhawat, Founder Invincible Lion:
Digital Marketing Consultant and Startup Growth hacker
Ajay has 7+ Years of extensive experience in Digital Growth Marketing. He has created go to market strategies for small to medium size Startup Businesses and generated massive results by end-to-end execution which led to getting more sales, more Brand exposure and better ROI.
Our Client Results: Paid & Organic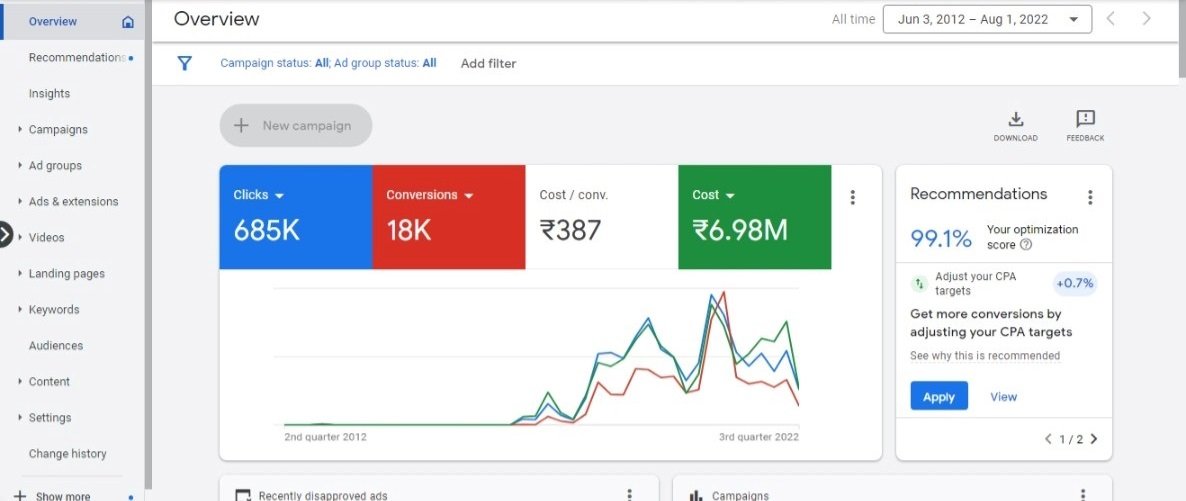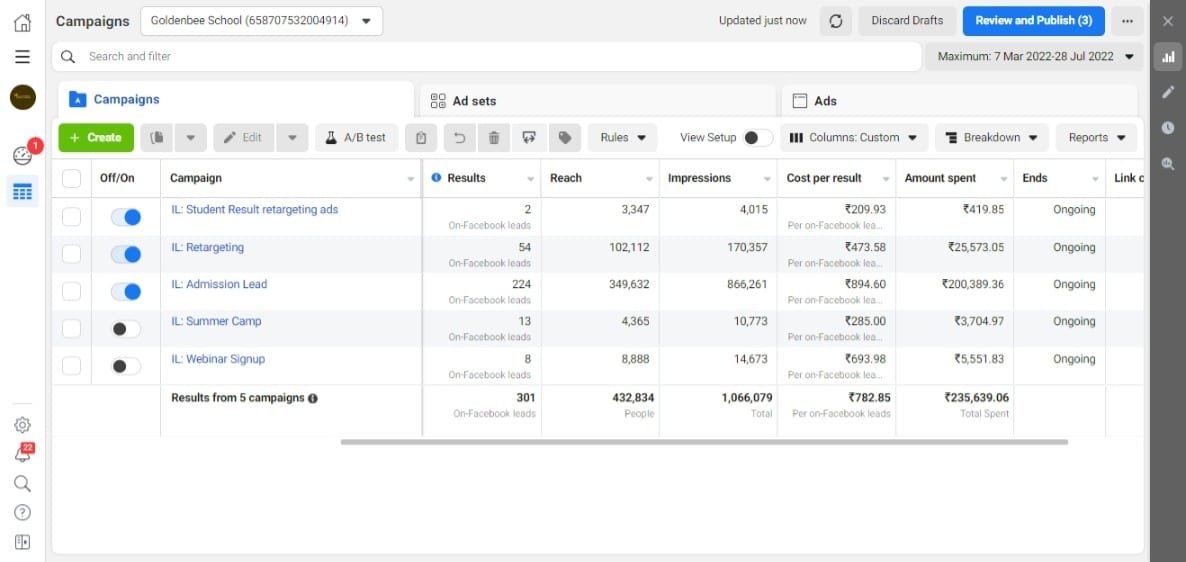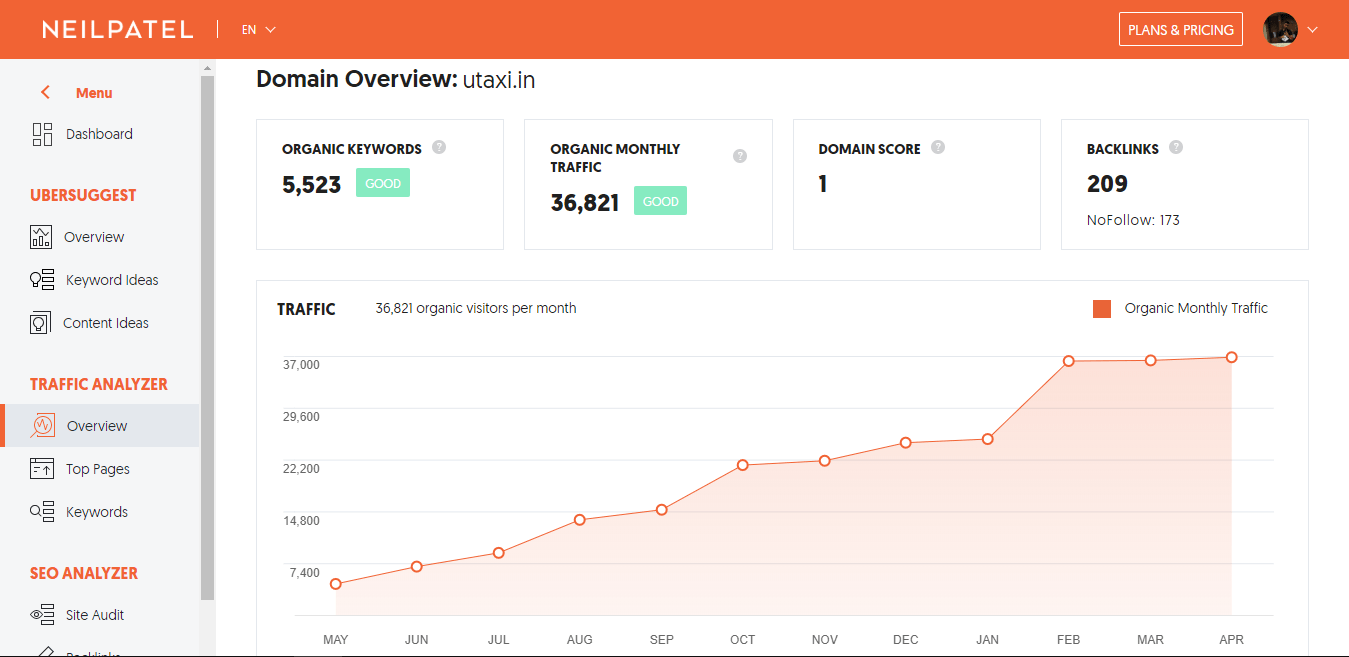 In no way are we associated with Facebook or Google. Once you leave Facebook/Google the responsibility is no longer on any Google or Facebook-owned entity. Your privacy is 100% secure and will NEVER be shared. Results from our consultation and services may vary from case to case and Business to Business depending upon the niche, budget, team, product/service offered, market demand, unique selling proposition, etc.
All of our terms, privacy policies and disclaimers for our services and website can be accessed via the links below. We feel transparency is important and we hold ourselves (and you) to a high standard of integrity.