StuCred is the #1 Instant Credit App For College Students in India
StuCred guarantees financial freedom with  Instant & Interest-free Credit for Students.
StuCred provide instant credit at 0% interest. That's why 4.5L+ students across India are LOVING their services.
Biggest problem faced by StuCRED:
StuCRED already had a marketing system created by an agency but their cost per instrall and customer acquisition was increasing day by day. The agency was not able to scale the marketing campaigns 
Solution:
1. After analysing the funnel we figured out that there were many leakages in their marketing systems . Also, there was no lead nerturing to the move the potential customers forward.
2. We redesigned the whole marketing funnel with our digital ecosystem and created campaigns on multiple levels of the customer journey.
3. We were able to drop the cost per install from ₹40+ to ₹5. Also, CAC dropped from ₹750 to ₹150 approximately
4. As its a financial app, the accounts were getting banned by Google & Meta contineously and the previous agency was struggeling to get this fixed. We communicated with the respective platforms multiple times for staight 2 Months to get this fixed.
About the Project and Work.
When we started working with StuCRED, the company was struggeling to make their online campaigns profitable. They worked with Premium Agencies but nobody was able to identy the core business objective of "Profitable Growth"
I Audited the app and their ads on different paltforms. After analysing the whole markeitng system, I suggested a go-to-market strategy which included inproving Creatives, targeting, App onboarding, Customer LTV, etc.
After optimizing multiple things we were able to make the marketing campaigns profitable for the company where the Cost per Install dropped significantly and the marketing campaigns are profitable from the first transection.
We have also taking Growth Initatives at StuCRED to help them Create a Community, Improve UI/UX onboarding process, Social media growth, Referral Campaigns, Automation, etc.
Funnel design for stucred
WOrked on multi channel marketing
USED Social media and CRO marketing strategies to make marketing profitable
Cost per install dropped from INR 40 to INR 5.
Created native ads to improve the CPL
Campaigns Profitable from the fisrt transection
Performance Marketing Campaigns Scaled
IDEA
The cost per install was continuously increasing on Facebook Ads. We needed to optimize the install cost &  make the whole marketing system profitable for the company.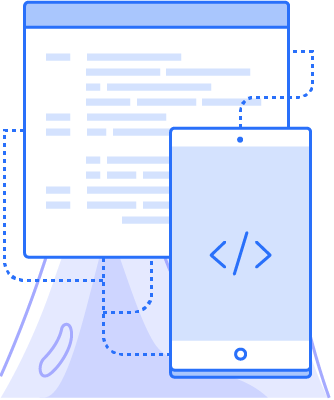 LAUNCH
After business audit we suggested changes to optimize it. And also worked on multiple channels to acquired more people. We worked on the full funnel optimization for the company
SCALE
We were able to scale the company's monthly paid marketing budget by 5X by keeping the campaigns profitable.  The campaigns are 100% profitable from the 1st transection.
Performance Marketing (Paid Ads)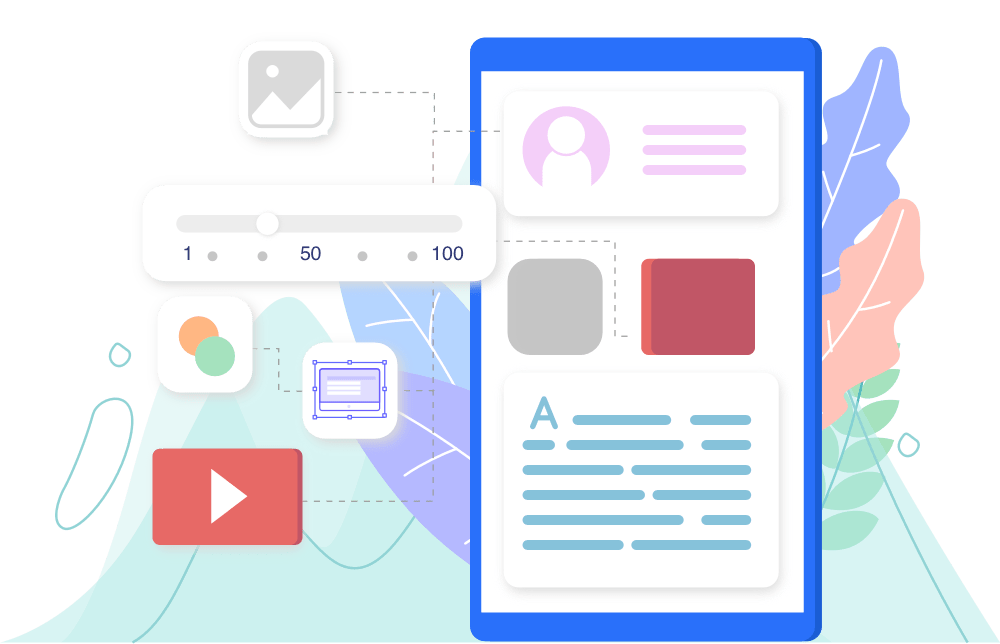 A Proven Process Time & Time Again
We work with brands as an extenction of their team (our chief marketer and CEO literally workes as the Chief Marketing Officer of all our clients by understanding the whole business & marketing side.
We are a growth oriented team and believes in delivering results through our time tested strategies developed over the last 10 years of extensive work with 100s of brands in the world which starts from Awareness and conclude at growth.
Have an Idea? Let's build it together!!
I will be happy to assist you to build your dream project.