AttainU is a scalable college alternative, focusing on high-quality, industry-aligned learning outcomes, targeted towards highly motivated individuals looking to get into high growth careers.
About the Course:
1. Full-Stack Web Development Course
2. No Coding Background Required
3. Pay after placement Model (with a small registration fee) – High Ticket
4. Live-Online Interactive Classes with Mentor and Teaching Assistance support 
Biggest problem faced by AttainU:
AttainU already had a marketing system created by an agency but their cost per lead and customer acquisition was increasing day by day.
Solution:
1. After analysing the funnel we figured out that there was no human contact till the funnel is complete. Also, there was no lead nerturing to the move the potential customers forward.
2. We redesigned the whole marketing funnel with our digital ecosystem and ran a campaign after 2 months of extensive work.
3. We were able to drop the CPL from INR 150 to INR 40. Also, CAC dropped from INR 7.5K+ to INR 4K.
About the Project and Work.
When we started, the Website was on Wix and the company was only dependent on Facebook Ads and the cost per lead was continuously increasing.
I Audited the website and lead funnel and also spent a lot of time in optimizing the funnel to reduce the operational dependencies of the company.
After optimizing multiple things and creating new landing pages, We launched our campaign. The CPL dropped from INR 150 to INR 40 (average across all campaigns) as the approach was multi channel and focused on building trust among the visitors which dropped the CAC (cost of acquiring customers) from INR 7500+ to INR 4000.
The bounce rate also significantly dropped from 70+% to < 12% (which also helped us in getting lower CPL price)
I have also worked on content generation, management and marketing which helped in building a community for AttainU.
WOrked on multi channel marketing
USED Social media and Email marketing to target People who followed our Brand
Cost per lead dropped from INR 150 to INR 40.
Created video ads to improve the CPL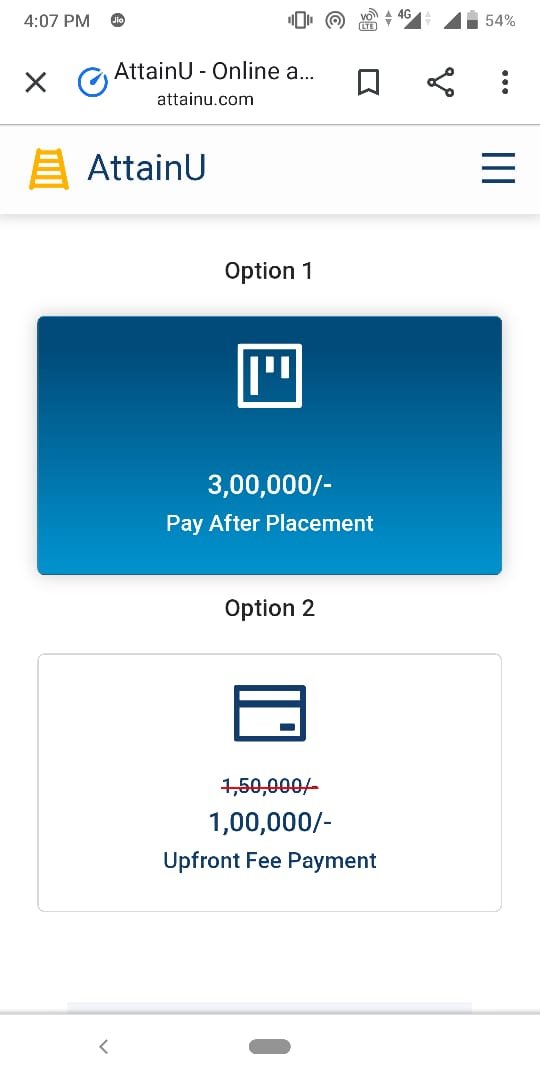 Hi,
I am Vaibhav, Co-Founder at AttainU.
Ajay has worked with me for a long time in shaping Marketing vertical at AttainU. He is hardworking personnel who takes his work seriously and aligns himself quite well with the mission & vision of the company he works for. After getting on board, he soon started handling all the marketing activities at AttainU. He worked on FB, Instagram, Google, Quora, & Linkedin Ad Campaigns, and also worked on improving the SEO of www.attainu.com. He has handled a budget of approx 10 Lakhs at AttainU. 
Some of the important results we achieved through his skills are:
He helped in getting Facebook lead cost down to INR 40 which was earlier continuously increasing day by day. 
The website Bounce rate dropped from 70+ % in Jan to less than 12 % in April.
He did a significant job in improving Customer targeting and setting Digital Ecosystem which helped AttainU to get lesser CPL.
IDEA
The cost per lead was continuously increasing on Facebook Ads. We needed to optimize the CPL and find out new channels to acquire new people. As the CPL directly affects the ROI.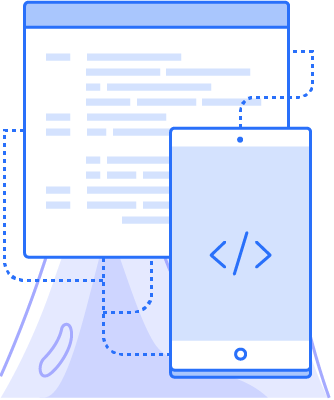 LAUNCH
After website audit i suggested changes to optimize it. And also worked on multiple channels to acquired more people. I worked on both Online and Off-line platforms and launched the campaign.
SCALE
The hard work paid off and the results were like: 1. The Cost per lead decreased from INR 150 to INR 40 (approximatly).  2. The bounce rate decreased from 70+ % to < 12%.
Performance Marketing (Paid Ads)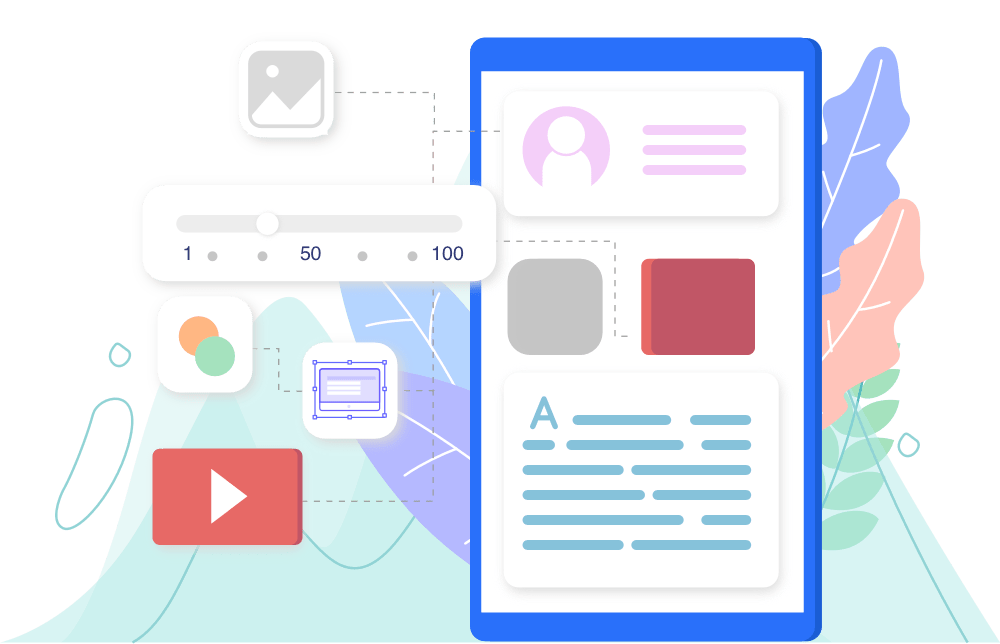 A Proven Process Time & Time Again
The cost per lead was increasing drastically for the Facebook campaigns. And there was no alternative way to acquire new leads. The website speed was slow and and the bounce rate was high, after multiple optimizations the bounce rate dropped significantly. 
Have an Idea? Let's build it together!!
I will be happy to assist you to build your dream project.