Deepam Cabs is one among the best and trusted Taxi & Cab Services brand based in Bangalore, India. It is the fastest-growing company in Bangalore and expertise in providing great Taxi Services since 2007. Deepam Cabs have a wide variety of fleets to choose from such as A/C & Non-A/C Hatchback, Sedan, Toyota Innova, Tempo Traveller, Swaraj Mazda, etc. at the best prices available in the market.
The top services provided by Deepam Cabs are:
1. Bangalore Airport Taxi Services
2. Outstation Cab services from Bangalore
3. Holiday packages
4. Corporate Cab services, etc.
The biggest challenge faced by Deepam Cabs:
The company was facing major growth problem as they were spending a lot of money in performance marketing but their ROI (return on investment) was negative. The company was spending more money then they were making in return.
Solution:
1. The company was just focusing on aquiring new customers but they were not able to get returing customers. So we created the whole marketing ecosystem for the company to get positive ROI.
2. We helped the company by improving their conversation rate by working on the landing pages and advertising campaigns.
3. In the long term strategy, we worked on the Search engine optimization to generate organic traffic and worked on customer retention process for Growth.
About the Project and Work.
Helped Deepam Taxi services with Digital marketing of the company:
1. In a span of 6 months ranked 2 different websites of the company for High volume and high competition keywords:
A. Increased website traffic from 3.5K to 36K+ in just 6 months for www.utaxi.in
B. Increased website traffic from 0 to 18K+ in 6 months for www.deepamcabs.com
2. Increased organic bookings by 50% in a span of 6 months
3, Improved Brand visibility and increased brand lift by 200% within 6 months.
4. Improved Google search campaign conversions from 3% to 9+% in just 2 months.
5. Planned a full-fledged marketing campaign for the app launch.
Optimized the website for Mobile
Work on full fledged SEO of the website
Improved the Paid Ads conversion ratio from 3 to 9+%
worked on website's UI/UX
Worked for 6 months with the brand
Percent Organic Booking Increased
% Brand Visibility and Brand Lift
Organic Traffic Increase
Ranked some of the most competitive keywords in the niche and skyrocketed the organic traffic on two different websites.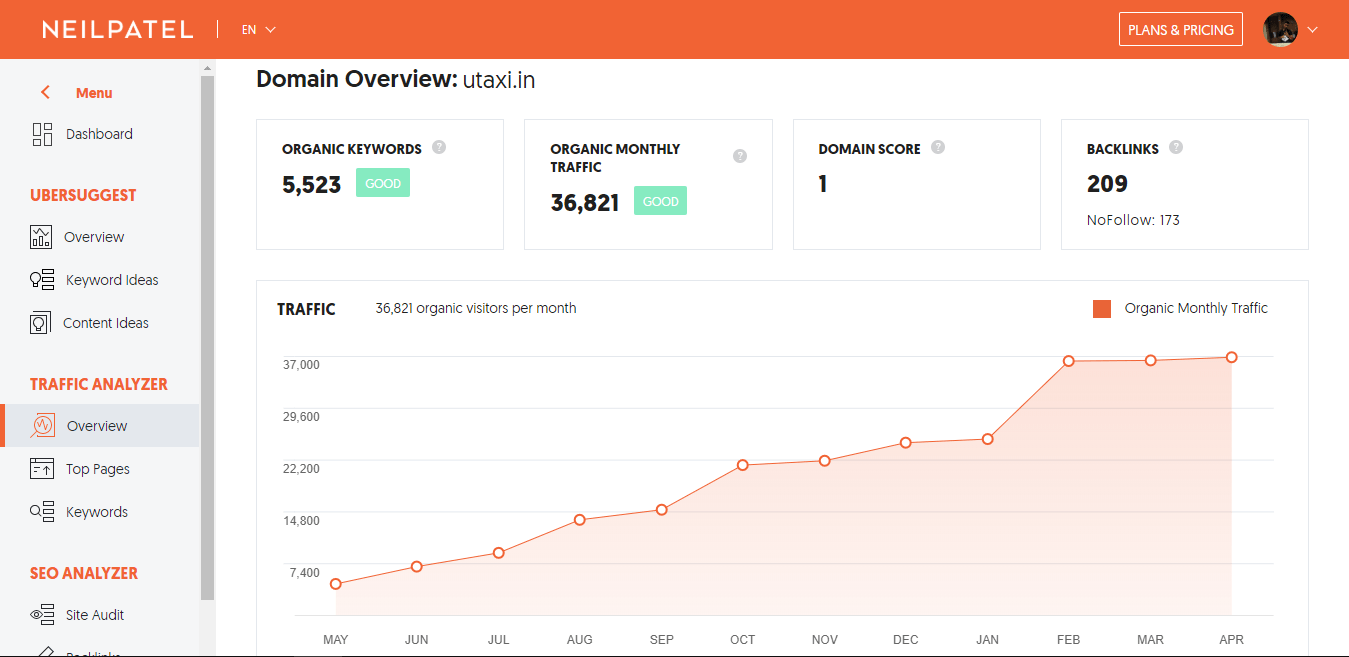 IDEA
The company Deepam Cab services Private Limited already had a Website
www.utaxi.in
but it was continuously loosing its organic customers due to continuous google updates. So the company appointed me for the project.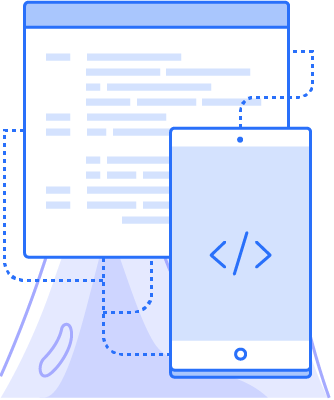 LAUNCH
I created a plan and planned short term and long term goals. So I started working on Utaxi and a new domain
www.deepamcabs.com
I was focusing on Google Ads for short term and SEO for Long term strategies.
SCALE
The conversion rate in Google Ads was low because of Broad keywords used so i started optimizing them. Also, i found out the top keywords by doing keyword research. And ranked all the listed keywords within 6 months.
SEO (Search Engine Optimization)
Performance Marketing (Paid Ads)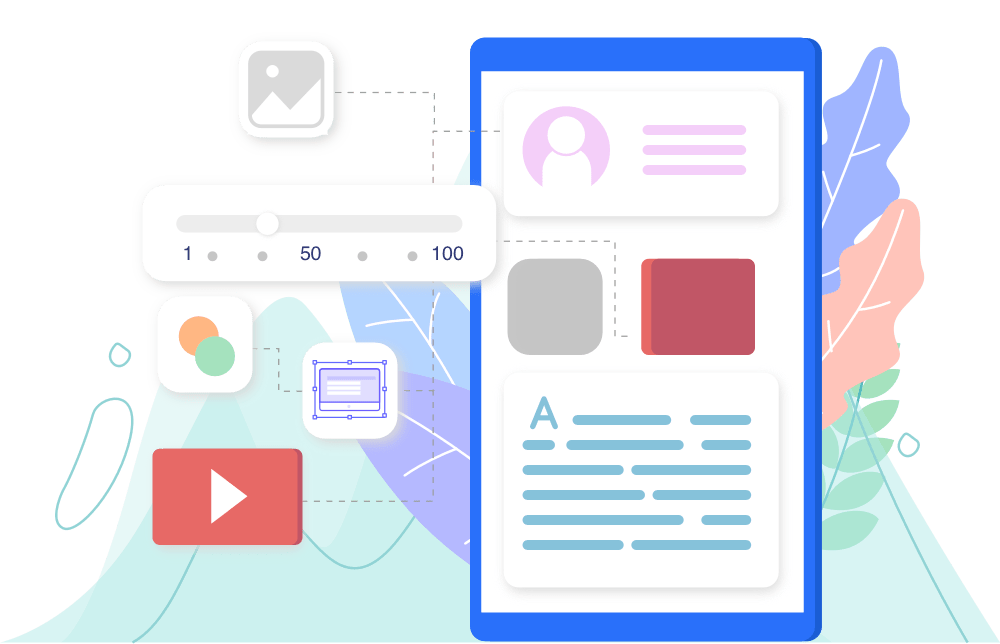 A Proven Process Time & Time Again
The Company was continuously loosing its business due to regular updates of Google's search engine. The objective was to get short term conversions from Google Ads and work on the company's long term objective of organic SEO conversions and full fledged marketing plan for the company's upcoming app.
Have an Idea? Let's build it together!!
I will be happy to assist you to build your dream project.