Showcase India is the first 3D interactive platform for made in India products. The mission is to provide a 3D E-Commerce B2B portal to the Indian manufacturers and promote "Make in India" initiative by promoting "Made in India" products.
Showcase India believe that content is not limited just to images, text or videos there are other possible ways in which the information can be seen and received. And, one such way is the 3D content through web.The promise and peril of web based 3D technologies; manufacturing industry sector is on the verge of a new dawn with large and significant benefits.
Showcase India is the best marketplace for Indian manufacturing industries that help manufacturers to trade with each other, find quality products, showcase designs, generate trade leads, find manufacturers, suppliers, exporters & international buyers.
SHOWCASE INDIA is a product of Advity Infomedia Pvt Ltd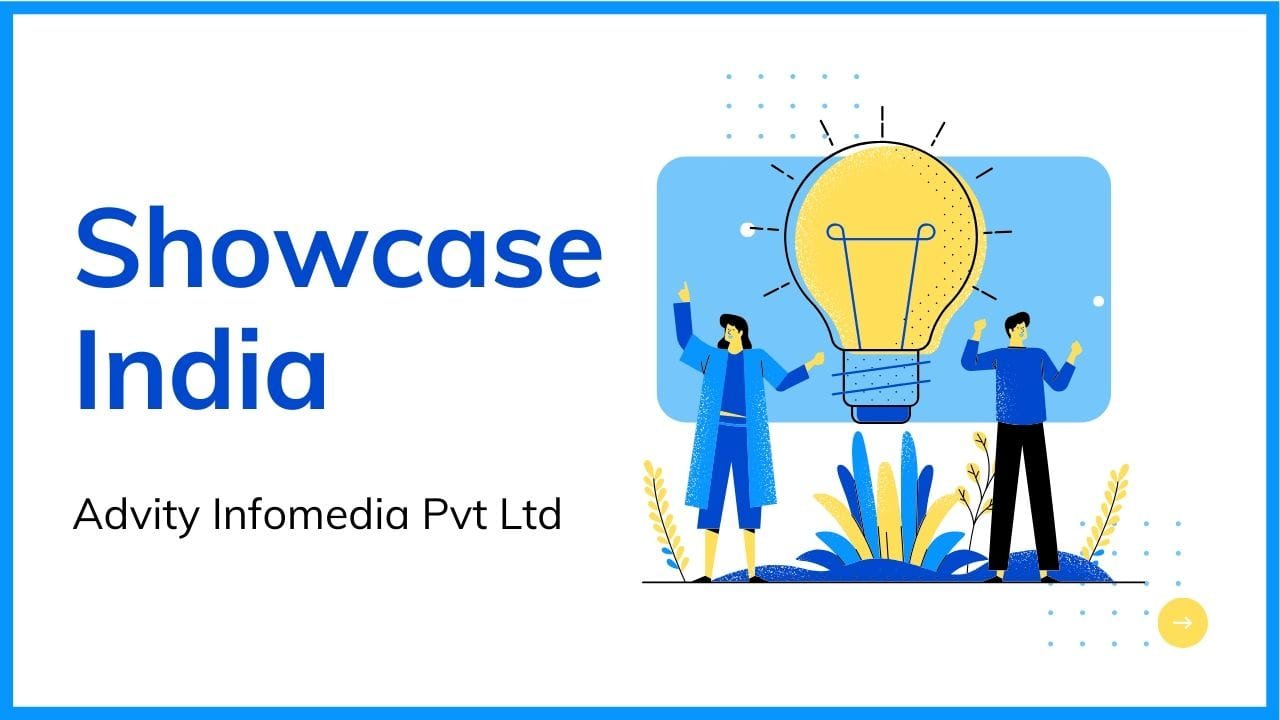 About the Project and Work.
I started the Digital marketing of the brand Showcase India which is the first 3D interactive platform for MADE IN INDIA products and built its go-to-market strategy. I also worked with the company's clients to aid their digital marketing initiatives.
Within a period of 11 months:
1. Ranked keywords on Google's first page for a newly launched website. i.e. www.showcaseindia.in despite having heavy 3D files on the platform. Ranked some important keywords for the company's clients also.
2. Created a go-to-market strategy for "Showcase India" and landed some of the top industry leaders as their clients like Volvo, Global 3D, Fractal 3D, Ace Micromatic, etc.
3. Managed performance marketing campaigns (Google, LinkedIn, and Facebook) to generate regular leads for the company and its clients.
4. Optimized the workflow in the company for faster completion of projects, I managed end to end process from lead generation to project completion.
5. My main contribution was that I took the company from Zero to One. I researched and understood the problem, the market, and the process flaws. Then I helped the company to hit the market with an inbound campaign strategy that worked and helped the company to stabilize.
Built a community and email list
Improved the project workflow in company
handled overall digital marketing of the company
Website audit and recommended changes
Worked for 11 months with the brand
Manufacturers moved to 3D product
Digital marketing & Brand building
IDEA
Advity Infomedia is pioneer creating 3D content and showcasing it on the digital platforms where people can interact with the products. Showcase India is the marketplace to Showcase those products.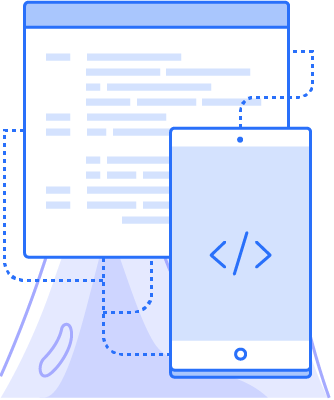 LAUNCH
The Idea behind Showcase India is to showcase Indian products in 3D on the web. I helped Showcase India to build their go to market strategy and the website structure to start with. And we launched the website with some initial products.
SCALE
In starting, Showcase India's website was not built for scale. So, we analysed the website and the market and i suggested a lot of changes that the company can adapt to scale the Showcase India marketplace to its B2B customers.
SEO (Search Engine Optimization)
Performance Marketing (Paid Ads)
Company's Clients Management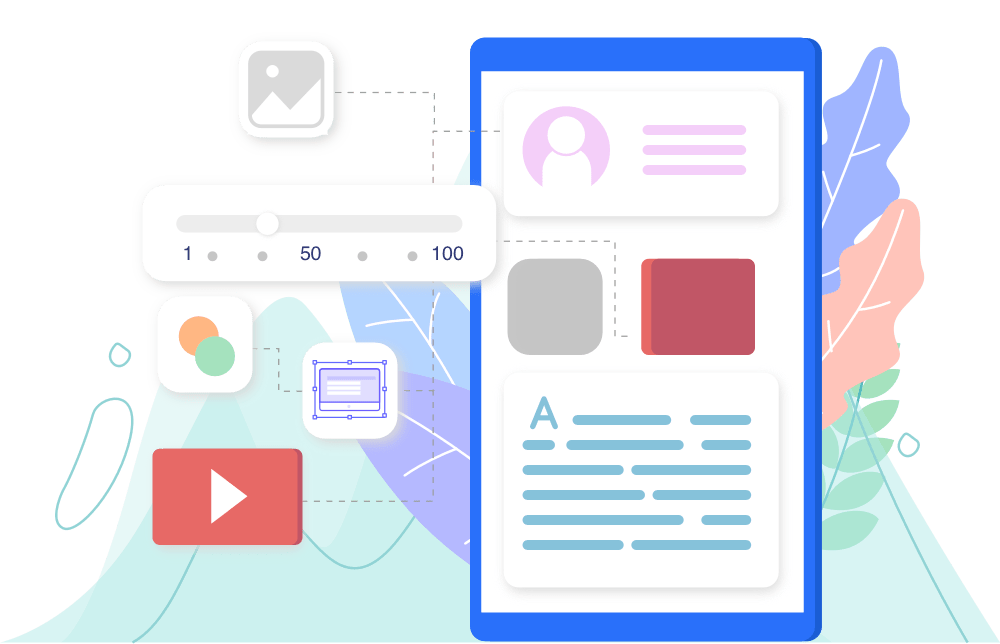 A Proven Process Time & Time Again
The challenge for Showcase India to define its go-to-market strategy for its Unique platform. And i built the strategy to acquire more clients for the brand's paid services. I leveraged Content strategy to get Manufacturer's attention and this took the company from Zero to One.
Have an Idea? Let's build it together!!
I will be happy to assist you to build your dream project.