Gupta Electrical Industries (GEI)
GEI ventured into the field of manufacturing Commercial Laundry Equipment consisting the entire machinery required by Garment Industries, Hospitals, Hotels Residential Schools and Laundries literally wherever washing is required on a commercial basis. Equipment consists of Washing Machine, Hydro Extractor, Tumble Driver and a host of other accessories for a turnkey project.
The biggest challenge faced by GEI:
GEI is into manufacturing from over 5 decades.
But over the time the market of Laundry machine manufacturers is getting competitive and GEI lacked the modern marketing systems to generate qualified leads and sales every single month.
Solution:
1. We restructured the website and created the whole digital ecosystem for the company's lead generation process.
2. The prospects takes long time in taking the decisions in B2B machinery, so we created a sales funnel which helped the company to close deals from all the qualified leads we were generating for the company.
About the Project and Work.
We started working with GEI as the company was struggling to get new clients for their B2B manufacturing business. 
After a quick audit, we figured that the company is not doing any marketing apart from attending expos and other physical events. And they were doing the same thing from decades.
After setting up the digital ecosystem:
1. The system generated consistent qualified leads and sales for the company. Now the Digital Ecosystem is keeping the company's sales pipeline full for regular orders.
2. We also helped the company with their LinkedIn's organic growth strategy, the company is now connected with potential buyers who constantly keep enquiring about the products and updates for new products.
Improved the project workflow in company
handled overall digital marketing of the company
Website audit and recommended changes
Designed the sales funnel and digital ecosystem
SEO (Search Engine Optimization)
Performance Marketing (Paid Ads)
IDEA
GEI is the leading manufacturer of Laundry machinery  in India. 
But the company was struggling to get any exposure in the online world and were lacking their taking their product to the potential customers.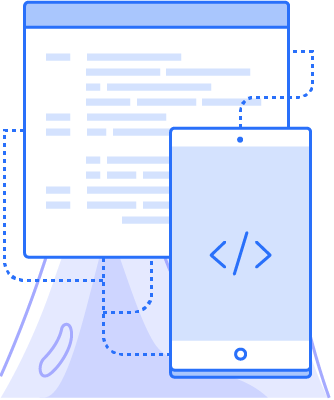 LAUNCH
The work required to setup the whole growth marketing ecosystem for the company.
We started working from designing the whole sales funnel for the company and setup the online marketing campaign.
SCALE
After the who marketing ecosystem was set, we generated paid and organic traffic to the funnel.
Nurtured the potential buyers before getting on the call with the sales team to improve the conversion rate.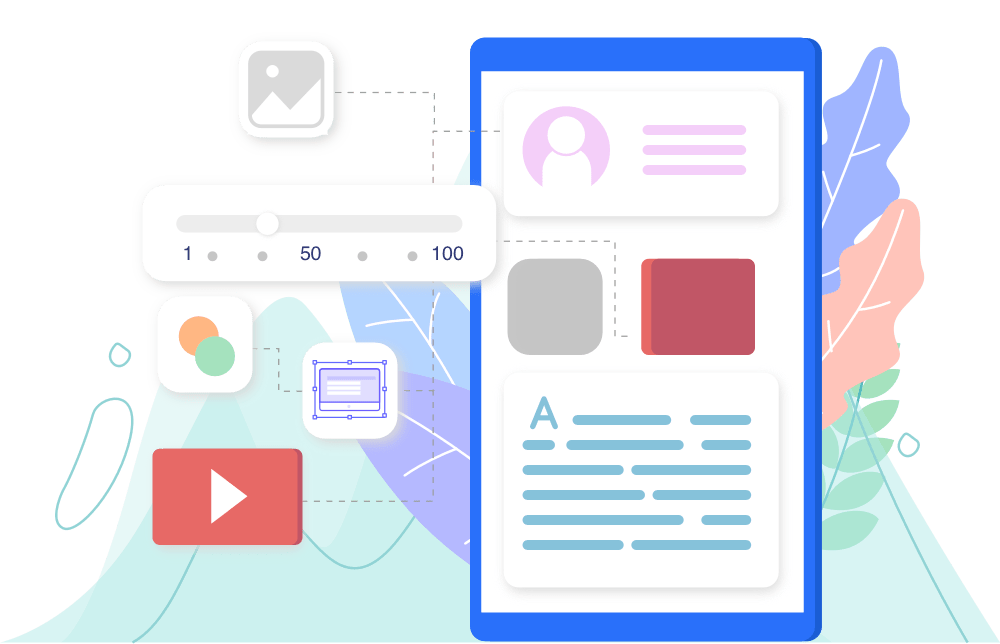 A Proven Process Time & Time Again
The challenge for GEI was that the company was not equipped with modern marketing technique.
We helped the company by setting up their digital ecosystem and get qualified leads.
Have an Idea? Let's build it together!!
I will be happy to assist you to build your dream project.