GOLDENBEE is one of India's few best schools that fully leverages the most modern Educational technologies-to enhance learning in physical school environment. At GOLDENBEE, every child is special, and the school prepare teaching models in such a manner that helps students capture every detail in a fun and engaging way. The aim is to provide top class education to your ward in both a friendly and professional manner.
With the rise in technology, and the world rapidly shifting between 'online' and 'offline', it is no doubt that traditional education is no longer the ultimate supreme. We need to take the best of both the worlds to give your child the what exactly he/she needs because your child is unique, and that is exactly what Golden Bee School is designed to do.
The biggest challenge faced by GoldenBee School:
GoldenBee is a school known for its innovative ways to teach and help students grow.
But the School was struggeling to get consistent qualified leads and Admissions in the School for 2 differnet branches in Bangalore i.e BTM and Bannerghatta locations. The agency they hired was not able to deliver any results in terms of leads generation and admission.
Solution:
1. We built landing pages and created the whole digital ecosystem for the company's lead generation process.
2. Setup Paid Marketing campaigns on Google and facebook for leads generation, connected CRM for leads nuturing and further processing, Optimised GMB local listing for High Quality local traffic and enquiries.
About the Project and Work.
We started working with GoldenBee as the company was struggling to get new leads and admissions for their School Branches in Bangalore.
After a quick audit, we figured that the company is not doing any lead generation activity apart from posting creatives on social media platforms.
After setting up the digital ecosystem:
1. The system generated consistent qualified leads and sales for the School. Now the Digital Ecosystem is keeping the school's admission pipeline full for regular orders.
2. We also helped the school with their local GMB strategy , the school is now constantly get organic enquiries form parents regarding admission for their kids.
Improved the project workflow in company
handled overall digital marketing of the company
Website audit and recommended changes
Designed the sales funnel and digital ecosystem
 GMB Optimization for Organic Traffic.
 GMB Performance Marketing – Facebook & Google Ads
 Digital Ecosystem for better conversions & Optimizations
IDEA
To build a Qualified Lead generation system for GoldenBee Global School to get consistent qualified leads and admission.
The School is also  introduced innovative teaching mentods to stay relevent.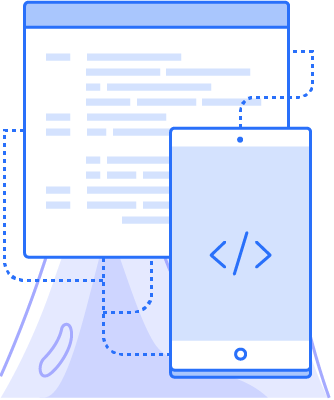 LAUNCH
The work required to setup the whole growth marketing ecosystem for the company.
We started working from designing the whole sales funnel for the company and setup the online marketing campaign.
SCALE
We generated paid and organic traffic to get qualified leads for the school admission.
Next, We are planning to start SEO and help our client grow further by generating organic leads and enquiries.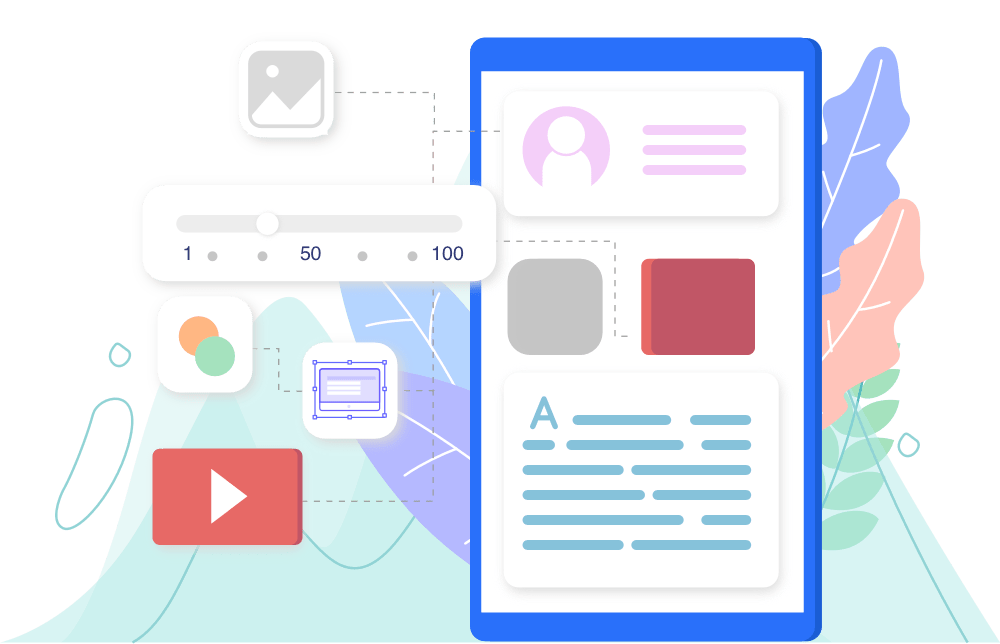 A Proven Process Time & Time Again
The challenge for GoldenBee was that the school was not equipped with modern marketing techniques.
We helped the school by setting up their digital ecosystem and get consistent qualified leads.
Have an Business? Let's build it together!!
We will be happy to assist you to build your dream project and get you cusomers consistently.