Edufabrica is an emerging training company that offers Official Microsoft certified training in India across Delhi and all over India in the most demanding technological courses and focusing on providing effective and comprehensive Career Guidance workshops in India.
It offers wide range of technical training in advanced and basic levels with brand certifications from HP, Microsoft and EC-Council and over the past year it has become synonym for quality Microsoft and HP certified training in India.
It has variant programs that run year around. Its services ranges from providing Best Technical Workshop in India to short duration trainings such as winter training and summer training.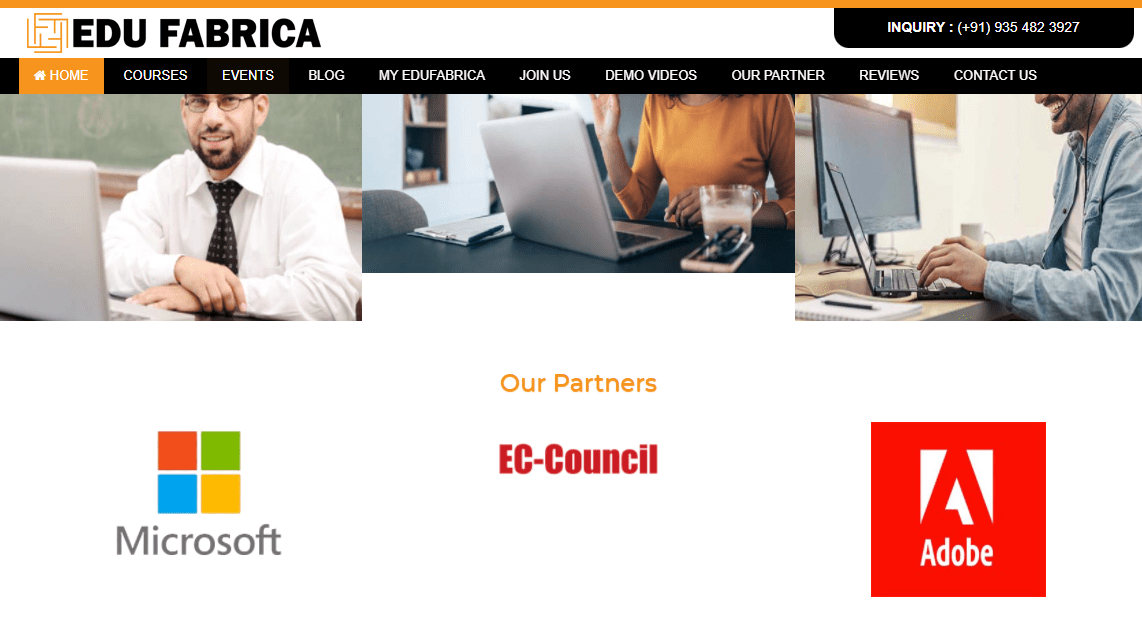 .The biggest challenge faced by EduFabrica:
The company was facing major growth problem as the ads cost increased by 10X in last 2 months (before approaching us). Also, the company was not able to find out a way to sell their premium courses which can add more revenue to their business and help them grow faster.
Solution:
1. We changes their approach to running ads by building landing pages (as they were running lead ads previously) and this gave us opportunity to optimize ads and get better results in the longer run.
2. We helped the company by improving their conversation rate by working on the landing pages, Ads, Creatives and advertising campaigns. Course Price range – ₹500 workshop to ₹50,000 Premium course
3. In the long term strategy to improve profit margins & growth, we worked on the marketing funnel and helped the company upsell their premium courses after their affordable workshops.
About the Project and Work.
Helped EduFabrica with Digital Growth marketing of the company:
1. Planned & executed the full fledged marketing for the company and the courses offered by EduFabrica.
2. Created high converting landing pages for the courses & workshops offered by EduFabrica.
3. Setup Online tracking and analytics to optimize the ads and funnel by tracking user activities.
4. Added automated payment systems to reduce the work load of Sales team for introductory courses.
5. Successfully implemented the Premium upsell in the funnel to increase the revenue & profit margin.
Optimized the Landing pages for Mobile
Work on full fledged growth of the company
Improved the Paid Ads Leads cost & increase qualified leads
worked on the marketing funnel
helped the company with positive roi
% Upsell on Introductory courses
Performance Marketing on Steroids
Significantly reduced the CPL and improved sales by generating qualified sales for EduFabrica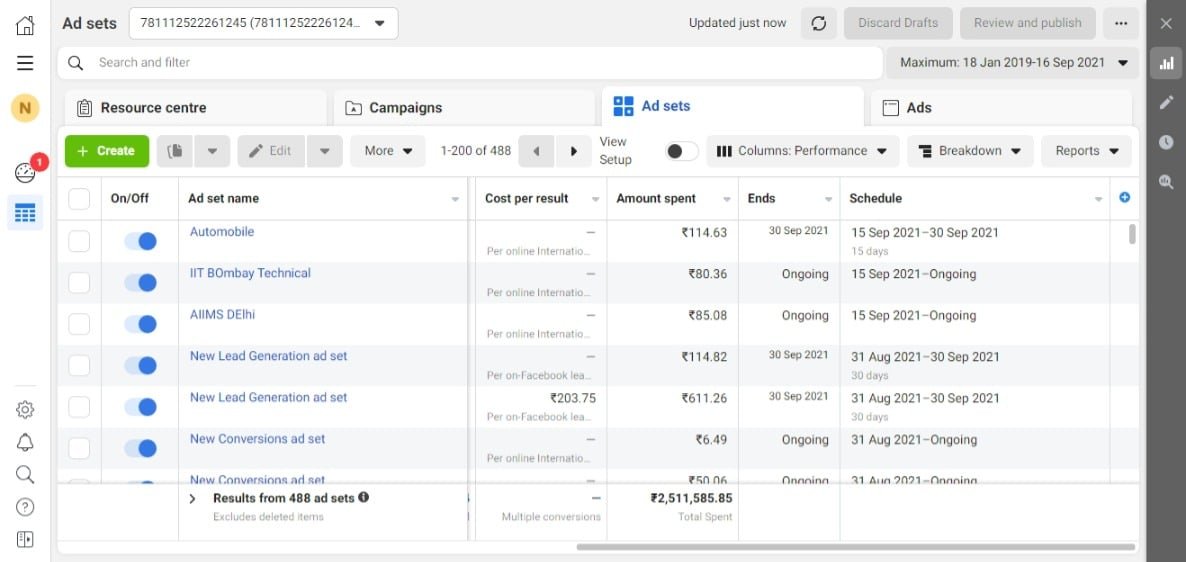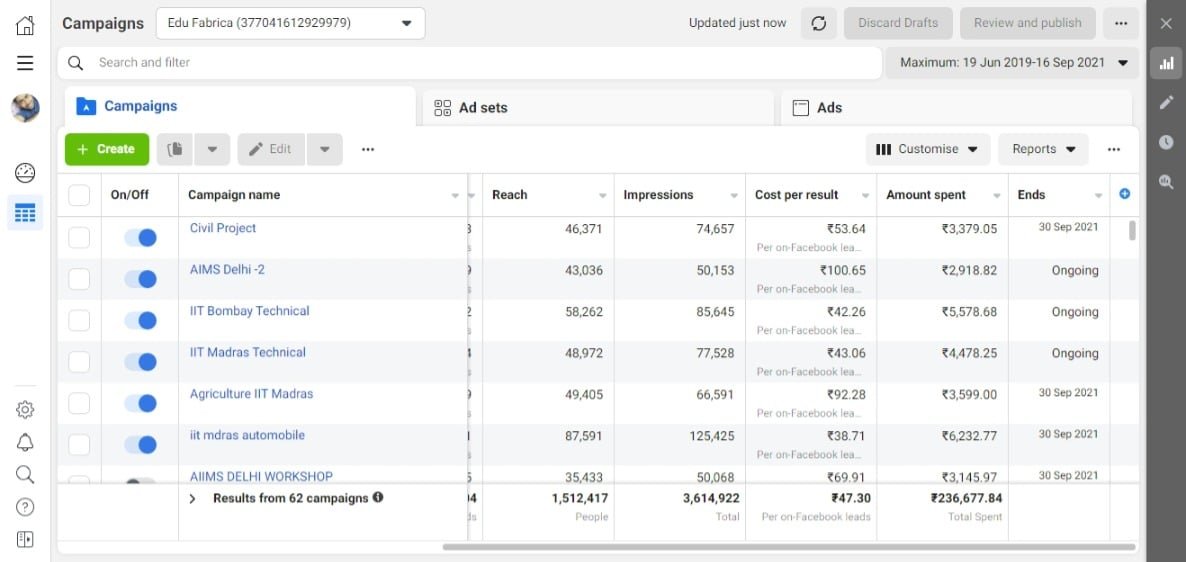 IDEA
The company wanted to improve their CPL and sales process by generation qualified leads and needed an Marketing system to generate more revenue and profits.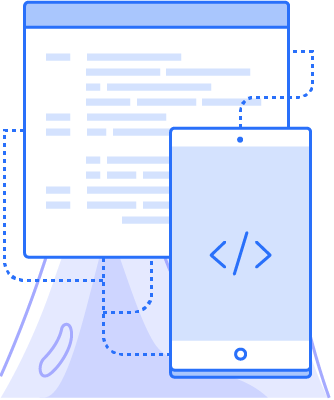 LAUNCH
We at Invincible Lion created the whole marketing system to generate leads at lower CPL by improving the creative quality. We also planned an upsell to increase revenue/profit.
SCALE
The CPL problem was solved by improving the creative and revenue problem by the upsell.
Now, we are ready to scale things by niching down and standardization process. 
Marketing funnel implementation
Performance Marketing (Paid Ads)
Optimized the  Campaigns & Ads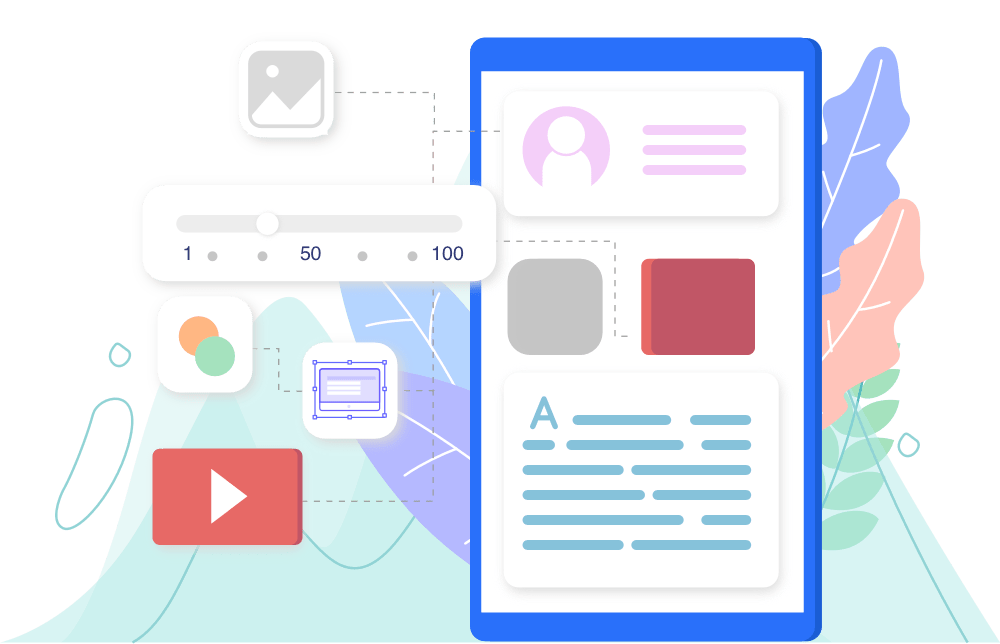 A Proven Process Time & Time Again
Our Digital Ecosystem is a proven system that can drastically reduce CPL and improve the Qualified leads generation and sales by taking the potential customer from awareness to a paying customer.
Visit EduFabrica to explore the brand.
Have an Idea? Let's build it together!!
I will be happy to assist you to build your dream project.