Adventuresome (Footslogger Private Limited) specializes in organizing trekking, hiking, biking, exploration events, outdoor and adventure activities for travelers. I co-founded the company in 2016 and build the startup from scratch and led it for more than 2 years.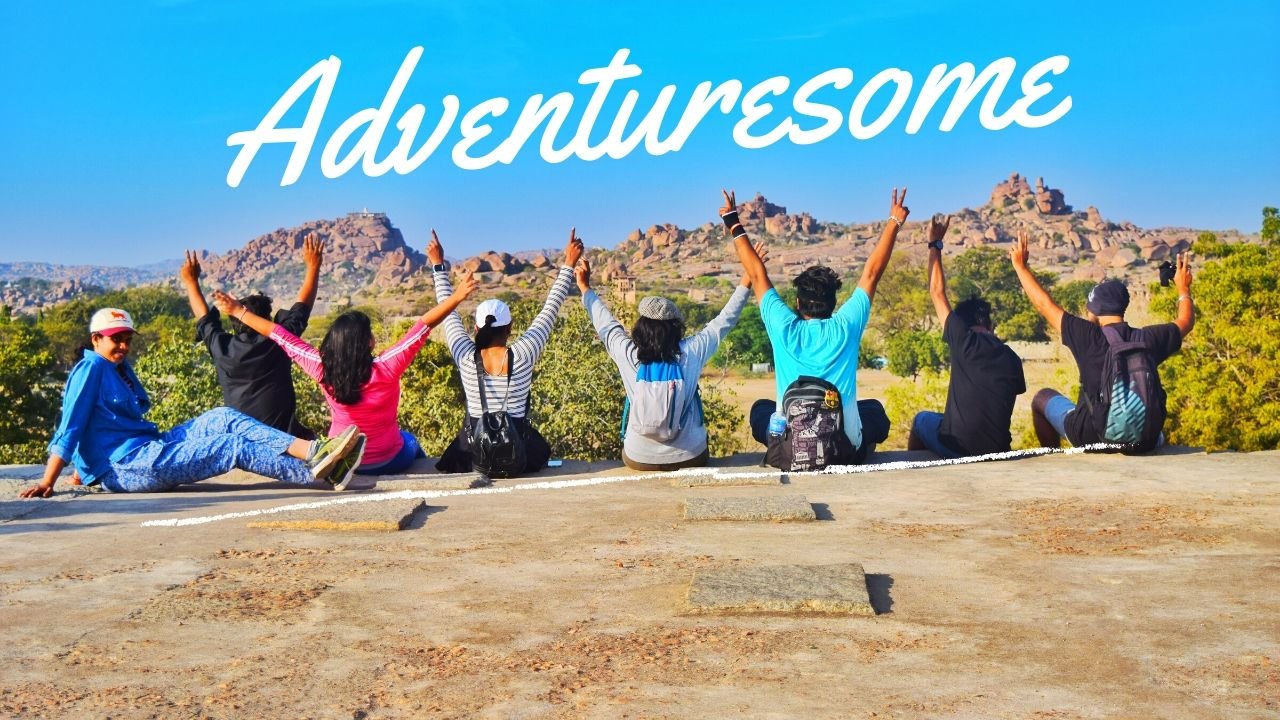 Biggest Challenge faced by Adventuresome:
The biggest challenge faced by my first company was that we didin't have any Business and Marketing experience. Entrepreneurship is challenging and that is the what entrepreneurship is all about.
But we needed growth, because I wanted to make it a successful venture in Bangalore city.
Solution:
1. Instead of fucusing on likes and followers we needed customers who will pay. And this is the biggest mindshift shift that you need in your 1st startup venture.
2. We needed a website to build trust in the potential customer, so learnt and built a website for Advanturesome.
3. Started learning marketing and organizational skills to get customers and provide them the best services in the market.
4. Built a Digital ecosystem by hit & trial and by learning from different online mentors. I applied all the learnings on my business which helped me to grow my first startup venture.
About the work and Growth:
Started Adventuresome and learned a lot of personal and professional skills.
Build the brand presence of Adventuresome and sailed through the red market of Adventure Travel startups in Bangalore.
Got equipped with leadership qualities, organizational skills, and advanced digital marketing strategies.
Improved my research skills, management skills, marketing skills, interpersonal skills through the exposure of endless possibilities that I got while leading Adventuresome.
1. Started Adventuresome in October 2016 – An Adventure Travel company
2. Incorporated the business in Oct 2017 as Footslogger Pvt Ltd.
3. Served more than 1500 people directly and around 5000 people through online mediums in a span of 2 years.
4. I worked in all the domains that were needed to build a startup. Website building (using CMS), Digital Marketing, Accounting, surveys, vendors collaboration, team handling etc.
5. Trained 20+ people (Team members and Interns) in Digital Marketing.
The startup was completely bootstrapped.
Travelers served around the world
Digital Marketing & Brand Building
IDEA
I traveled to a lot of places in my college days and found that its not an organized sector and there is a huge potential that needed to be addressed. So i started Adventuresome.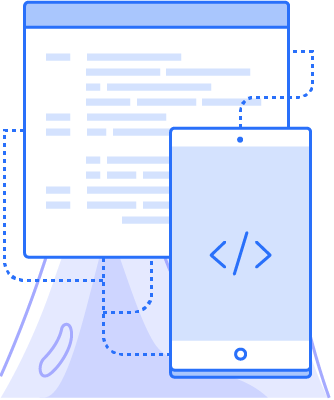 LAUNCH
I had no idea about business and marketing and operations as i was not taught any such thing in my college or anywhere else. So i started learning and implementing things.
SCALE
After multiple hit and trials i cracked the sales funnel and started getting paid customers. Soon we started organizing regular events from Bangalore. Initiated B2B partnerships and scaled.
SEO (search engine optimization)
CMS (Zyro, Wix and WordPress development)
Payment gateway integration (Instamojo)
Focus Groups (Meetups and Facebook)
Social Media Management and Marketing
Performance Marketing (Facebook and Google Ads)
Referral Marketing and Word of Mouth (Brand Building)
Trek Lead (Leading teams of 5 to 50 people during treks)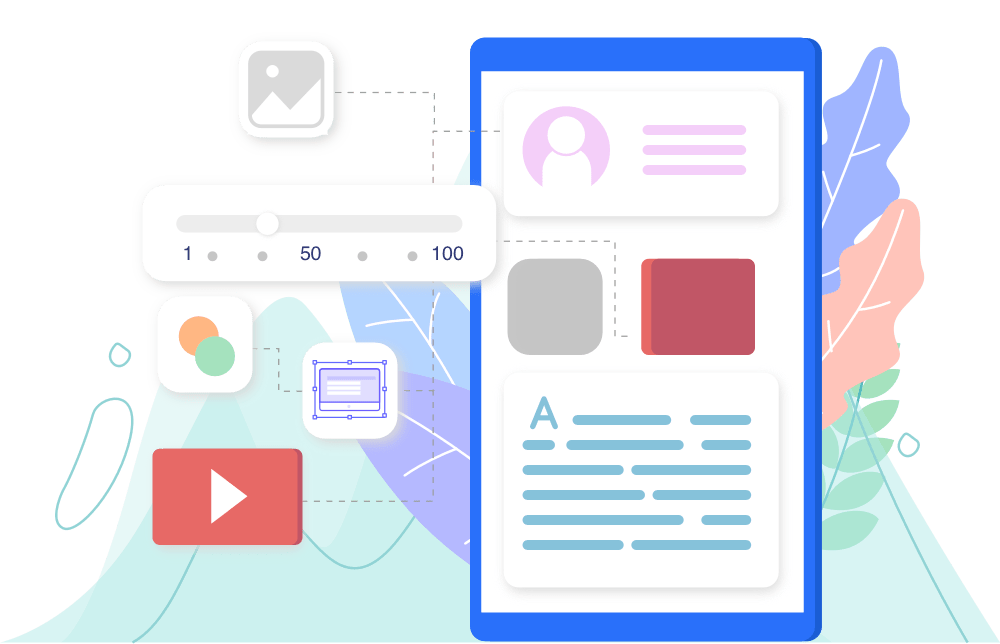 A Proven Process Time & Time Again
The process is to continuously learn, adapt and apply. And i have learnt that by simply starting a business without any prior experience. The spirit of learning and evolving took me to my entrepreneurship and digital marketing journey.
Have an Idea? Let's build it together!!
I will be happy to assist you to build your dream project.